Training, equipping and unifying for revival.
W.H.A.T. does HIM do?
We WORSHIP. We offer HOPE. AND we provide TOOLS. And we bring together the Body of Christ in a way unlike any other conference or event — across cultural differences, unique traditions, generational idiosyncrasies, blind spots, perspectives, preferences and dysfunctions to stand as a family in God's grace to be God's people.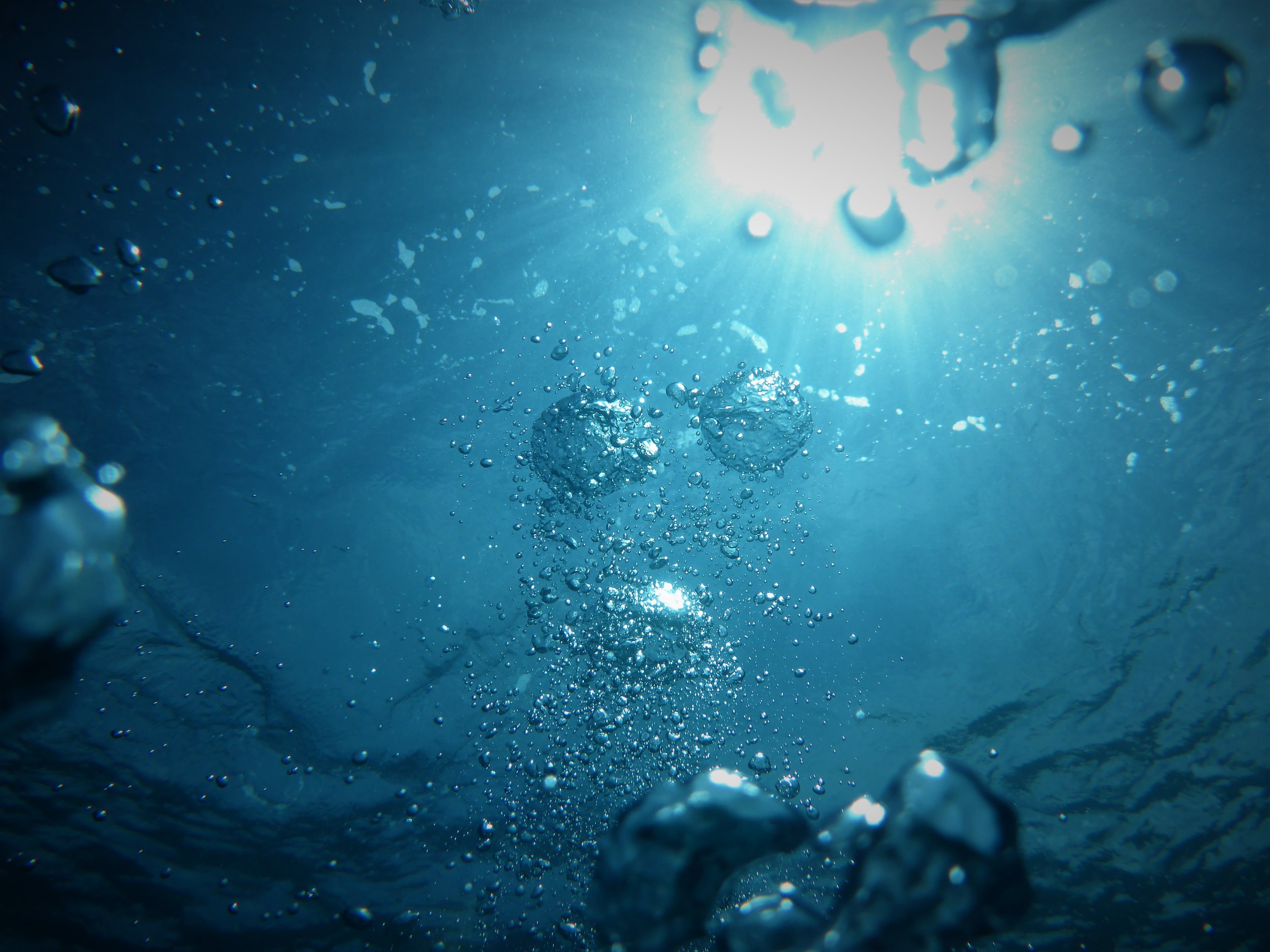 Gathering the diversely gifted children of God as 'many yet one in Christ'.
Every gift plants seeds that grow.
"I learned that I shouldn't rely on anything or anyone else except for God. He gives us love, grace, mercy and more."